Trans4mative Process
It's very hard to find a project that doesn't somehow involve a process. Even projects that are focused on technology and systems infer some degree of process change.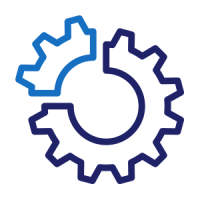 Re-Engineering
Improving existing processes based on new assumptions that move the business forward.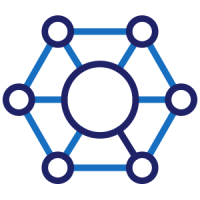 Functional Analysis
Decomposing and understanding key processes or sub-processes for use in Enterprise technologies or other systems.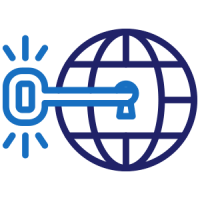 Best Practices
Adoption of processes already recognized by functional expertise or industry leadership as optimized.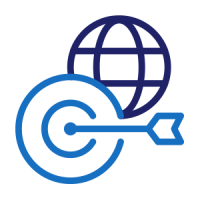 Benchmarking
For many common processes, there are reliable objective benchmarks to serve as a guide for the realistic level of performance attainment.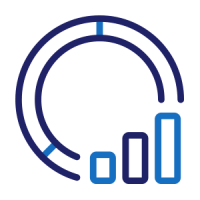 Business Analysis
Traditional analytical approach to processes, assumptions, and the preparation of necessary documentation using recognized standards.