Why Work at Trans4mative
Join our fast-growing team and help us build a trusted, nimble, and high-quality business consulting firm.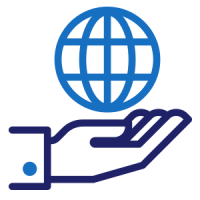 Be Inspired & Enriched
Work on challenging projects that make a difference for clients and the community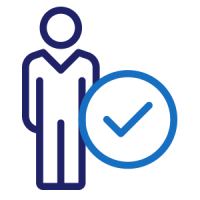 Be Yourself & Have a Voice
Work in an environment that values your individuality and your ideas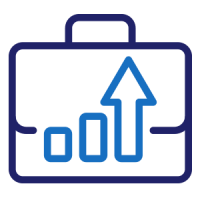 Become a Catalyst
Help Trans4mative grow by using your multiple talents and be rewarded for the efforts you make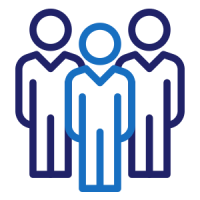 Work With Amazing People
We are looking for the most talented, dedicated, and capable employees. Are you one of them?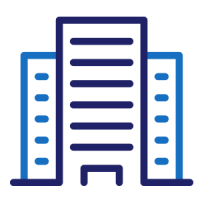 Live & Work in Your Community
Trans4mative is Houston-based, but there will be opportunities to travel for project work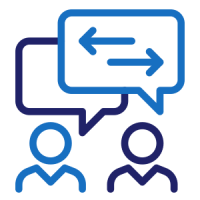 Learn to Lead & Follow
We work in fluid teams that offer diverse leadership opportunities for all levels of experience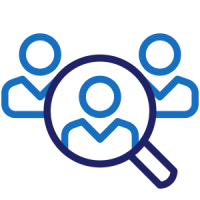 Develop Yourself & Others
One of the best ways to learn is by teaching. Mentor others and receive valuable mentorship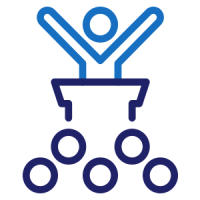 Enjoy an Exciting Culture
Trans4mative hopes to maintain the energy and feel of a start-up as we grow and evolve